Corporate Solutions
One Stop Shop For All
Sellebrate is a one stop shop for all Corporate Rewards & Recognition platform and Incentive Programs through our Corporate Solution Portfolio. We cater to all Social Gifting needs of our corporates, be it employee Rewards & Recognition, Corporate Gifts, Personalized Celebration or Customer Incentive programs. Our portfolio successfully provides requirement fulfilment across all industries and domains. With our leading SaaS-based multi-tenant global platform for corporates, we provide an innovative employee engagement solution, bringing the choice of gifting to the consumer. Our technology focus and innovative solutions to our customers, helps in elevating Company Brands.
Gifts Card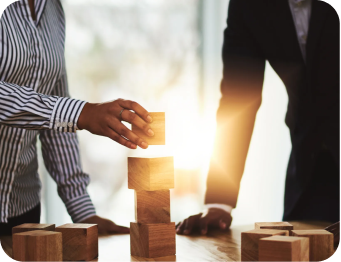 Corporate Gifts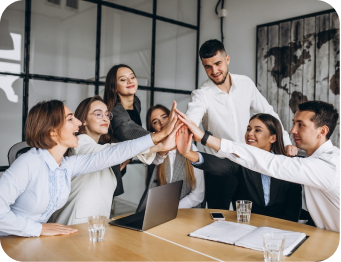 Employee Engagement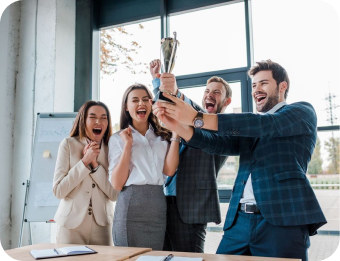 Employee Promotion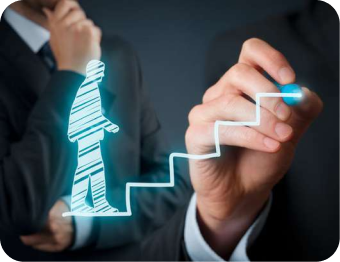 Partner Incentives Program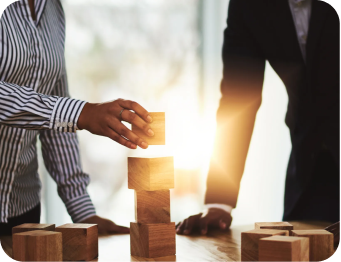 Reward & Recognition
OUR CLIENTS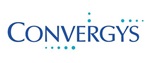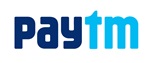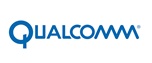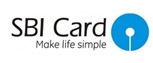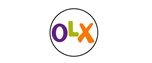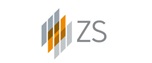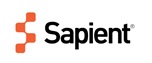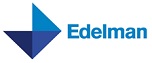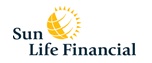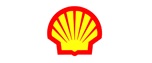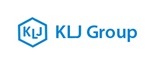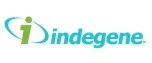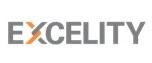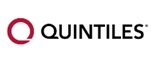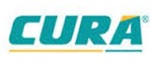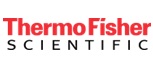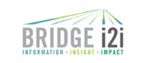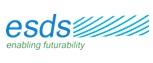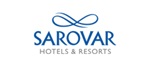 Ready to associate with Sellebrate for a long lasting B2B relationship with your business?
Fill out your contact details and we'll be in touch.