We dream and therefore, we are.
Who We Are?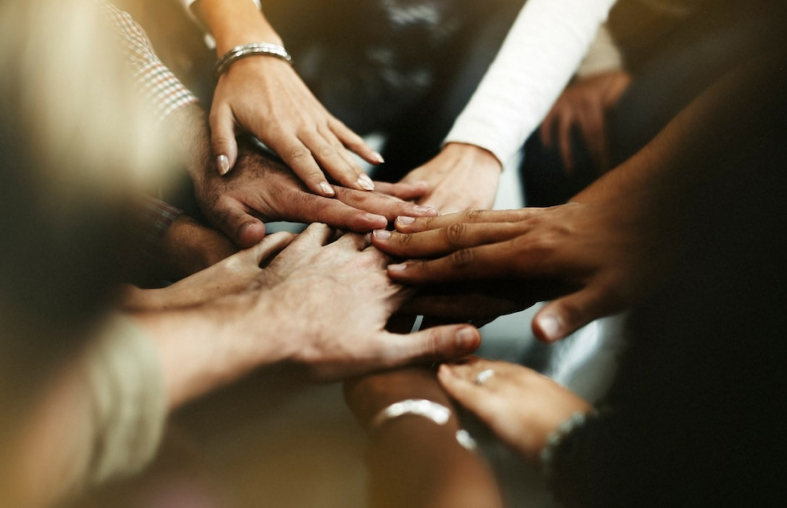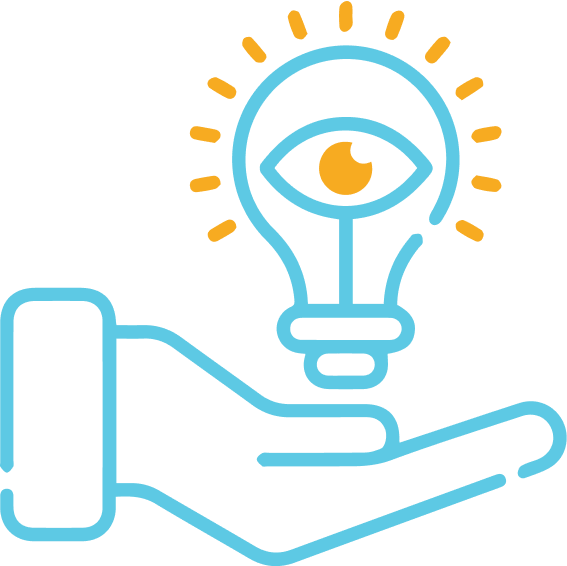 Our Vision
To be the One Stop Solution for People Enablement and Risk Management.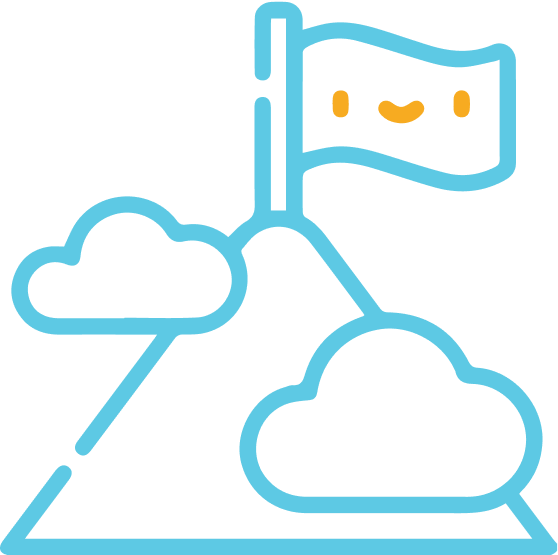 Our Mission
To be the most preferred organization for enabling human potential and managing people risk.
Choice of Gifting
Sellebrate.in is India's first of a kind initiative that allows individuals and corporates to
shop a choice a gift be it Gift Cards, Products or "Experiences"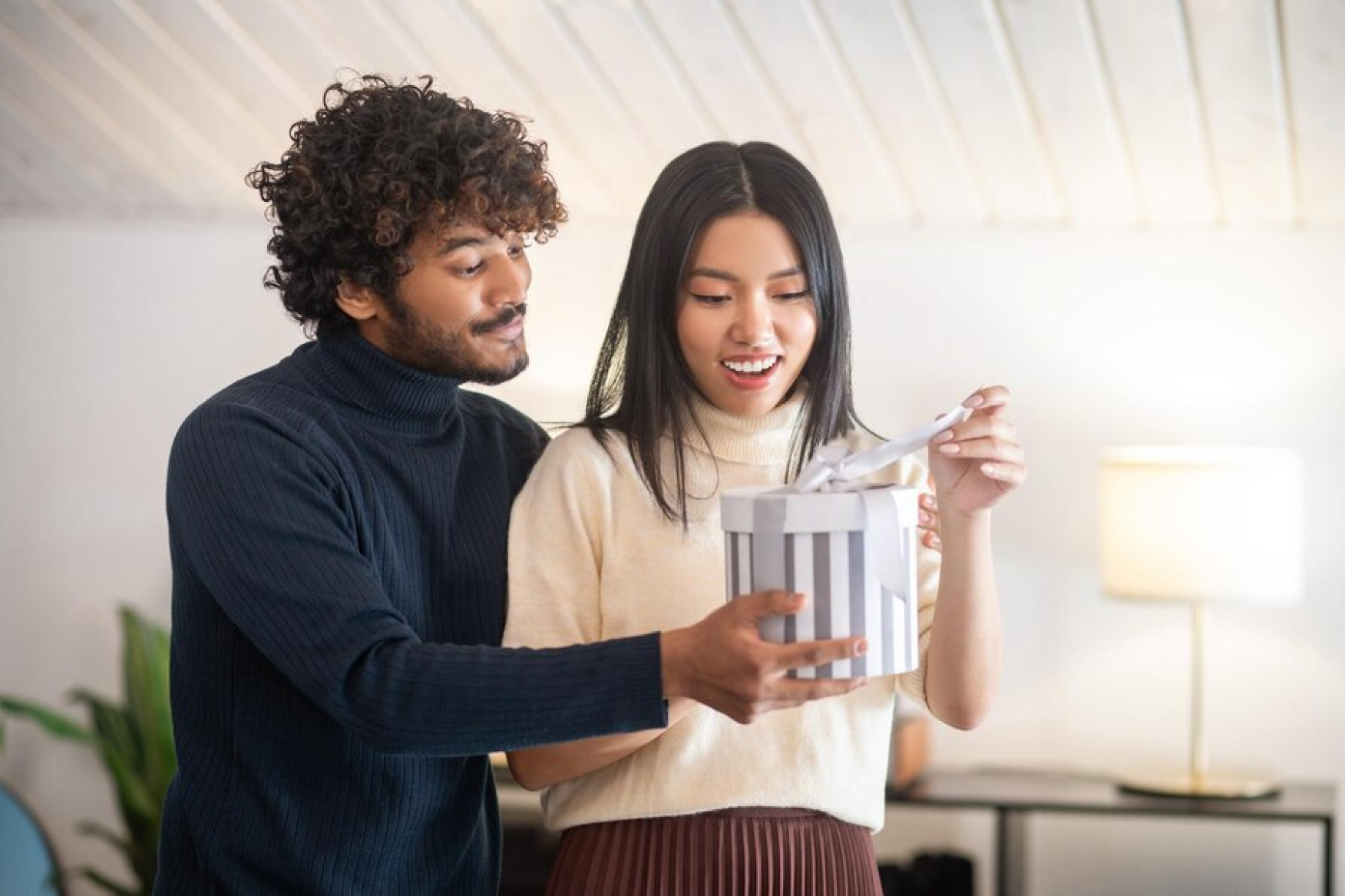 Experiences
Sellebrate. in offers a brand-new form of Gifting – Experiences. This is a very personal gift for pampering yourself or your loved family and friends. We believe there are exactly as many special occasions in life as we chose to celebrate. Let's bundle each one with Unique Experiences and make them Memories. Be it anyone in the company or your personal circle, we bring together whole set of new experiences each time enabling people engagement to next level.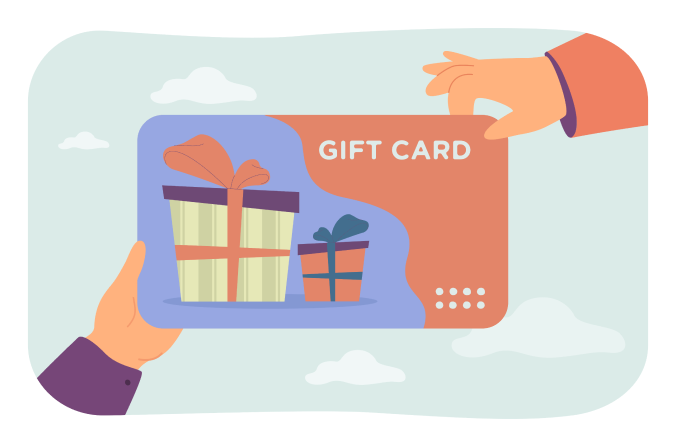 Products
Corporations often utilize gifts of some sort to recognize employees who have rendered a service to the company. We work towards providing perfect suited options for our corporates.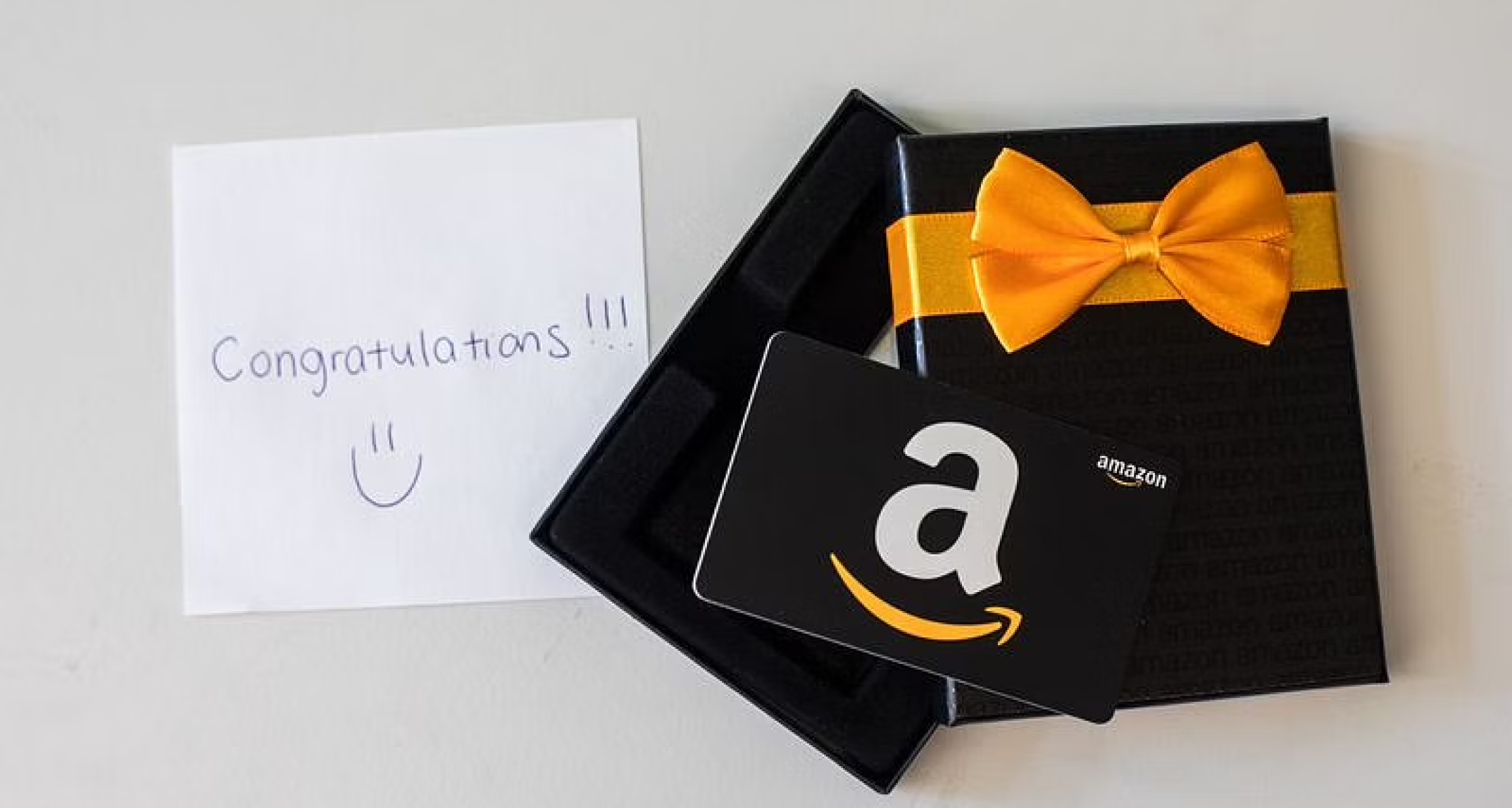 Gift Cards
Sellebrate.in provides you single window to buy Gift Cards of more than 100 brands. We put the purchase power back into the hands of the consumer.
REWARD
Sellebrate's Reward and Recognition platform – HiFives, enables employers to bring all their Awards, Gifting and Recognition needs in one organised platform.
The HR and management is empowered to allocate budgets, configure multiple awards, certificates and view reports of all transactions within the organisation.
The employees get a social recognition platform to view their own achievements and recognize and appreciate their colleagues.
The employees also get a single catalogue with numerous options to redeem their points to something valuable and personal to them.
This gives a 360 degree enablement of Employee Engagement.